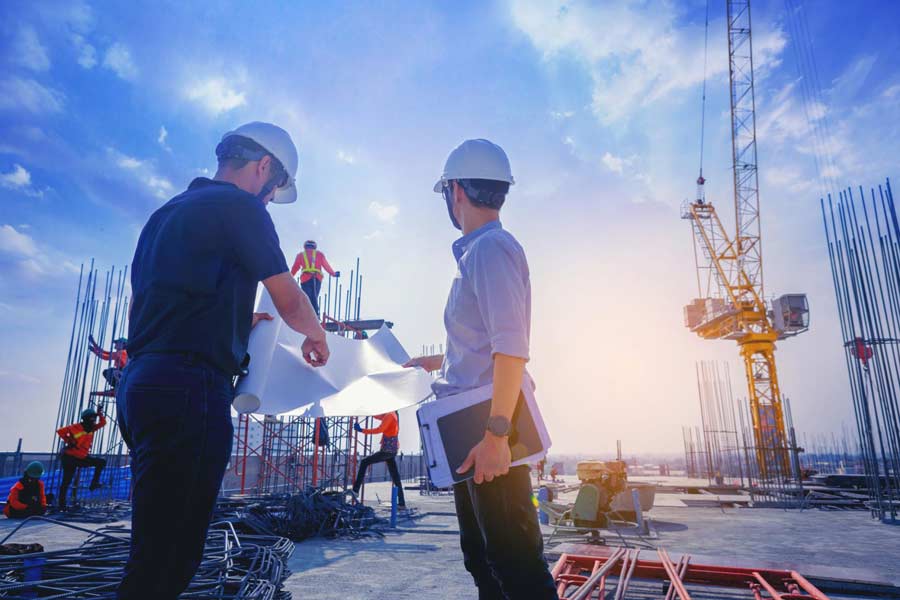 Metricon Homes is a rapidly growing Construction company based in Ernakulam. The firm has made a reputation for its expertise in the construction of various forms of building projects such as residential homes, shopping complex, convents, seminaries, churches and old age homes. With fifteen years of experience in the industry we have completed over 25 large scale projects, most of them for prominent Churches across Kerala.
The firm has also made a mark in the Tourism industry with resorts and house boats operated under the banner of Metricon Tours.
Construction Service
Metricon Construction
We have the technical and delivery capabilities comparable to small, medium and larger organizations, such as our pre-construction service, which add value by providing innovative solutions to clients. Our dedicated construction professionals deliver quality projects on time.
Learn More
Resort Service
Metricon Resorts
Our Resorts and invite guests to enjoy and create magical holidays across Kerala. The combination of a family influence, good management and a firm commitment to ensure that the best interests of their clients are always served provides the best package for fulfilling the holidays.
Learn More
House Boat Three Bed Room
Single bed room house boat for couple (with food)
* Day and night packages are available
House Boat Double Bed Room
Double bed room house boat for family (with food)
* Day and night packages are available
House Boat Three Bed Room
Three bed room house boat from family or friends gathering (with food)
* Day and night packages are available