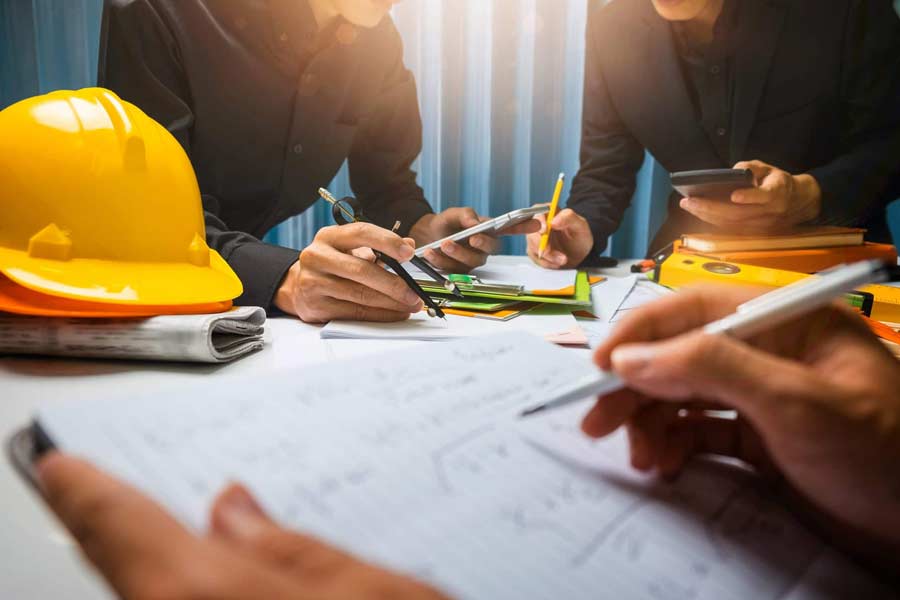 Metricon Homes is a rapidly growing Construction company based in Ernakulam. The firm has made a reputation for its expertise in the construction of various forms of building projects such as residential homes, shopping complex, convents, seminaries, churches and old age homes. With fifteen years of experience in the industry we have completed over 25 large scale projects, most of them for prominent Churches across Kerala.
The firm has also made a mark in the Tourism industry with resorts and house boats operated under the banner of Metricon Tours.
The key to our success is our commitment to meeting the changing needs of our industry through continuous improvement in our performance and products. We receive the best training and gain safe sites, client satisfaction, happy and healthy workforce, and minimal environmental impact.
Learn more about us, contact us today!
Feel free to call or send a message.